Key aspects of our set up have been designed to accomodate our customers, many who visit us and audit us on a 3-year cycle.
Risk Reduction
We have products going into high-risk industries for over 40 years.
BACKGROUND
Our Premises are well maintained on a 3 acre site with dedicated material handling areas including silos, purpose built 12 metre + tall extrusion towers, dedicated conversion department, dedicated white room pharma dept (air filtration can be added to upgrade it to ISO cleanroom standards should a customer want to fund this) and storage areas.
A high level of cleanliness is well maintained throughout. Some of the key points our existing customers value about us are:
POLYMER RESINS & INGREDIENTS
We have a long relationship with polymer resin manufacturers. We only use approved polymer resins, approved masterbatch resins, both proprietary and off the shelf. Brow Pharmapak use batch tracing and auditable trails and audited and approved suppliers with agreed formulations. We use a range of blends from our mix formulations which we have designed over many years and have been used by us to supply blue chip global companies to use, on a safe daily basis.
MATERIAL TRACEABILITY & STORAGE
Granules are stored in shrouded pallets and are batch tracked. As polymer resins are required, these pallets are decanted into dedicated silo's which are undercover. From this stage onwards material moves under cover across the various production stages carried out in the different buildings on our site.
MIXING EQUIPMENT
We use computerised hoppers & blenders to control dosing. We have well maintained extruders and screws to ensure adequate mixing.
CONDITION OF PLANT & IT INFRASTRUCTURE
We invest in modern machinery on an ongoing basis. IT systems are modern using bespoke ERP systems designed by a FTSE 250 company in conjunction with us. We use leading CRM & document filing systems. We have access to specialised testing facilities at leading plastic research institutes.
EXPERIENCED STAFF
Our staff is experienced in making goods for a wide range of blue-chip customers in the pharmaceutical -API, medical device and testing manufacturing sectors and related industries. We are aware of the risk factors and seek to reduce them.
QUALITY SYSTEMS
The manufacturing process operates under a Quality System which is compliant with ISO9001-2015, BRC-IOP High Hygiene Risk Certification and various relevant aspects of GMP which we have built into our systems, for our Pharma and Medical customers. We will also supply you with various Polymer declarations to meet various Certification requirements.
PROCEDURES & TESTING
Our extrusion, conversion and pharma department procedures both manual and IT based, have been set in place over many years and in conjunction with customers.
PACKAGING
As agreed with the customer in advance, we pack the bags or rolls of film into sensibly sized small packs to keep the product free from contamination. Each pack is well labelled with batch numbers for traceability. These then go into sturdy Bulk Euro cardboard pallet boxes which are further protected and labelled to avoid damage during transit & storage. Some customers provide their own bespoke outer packaging.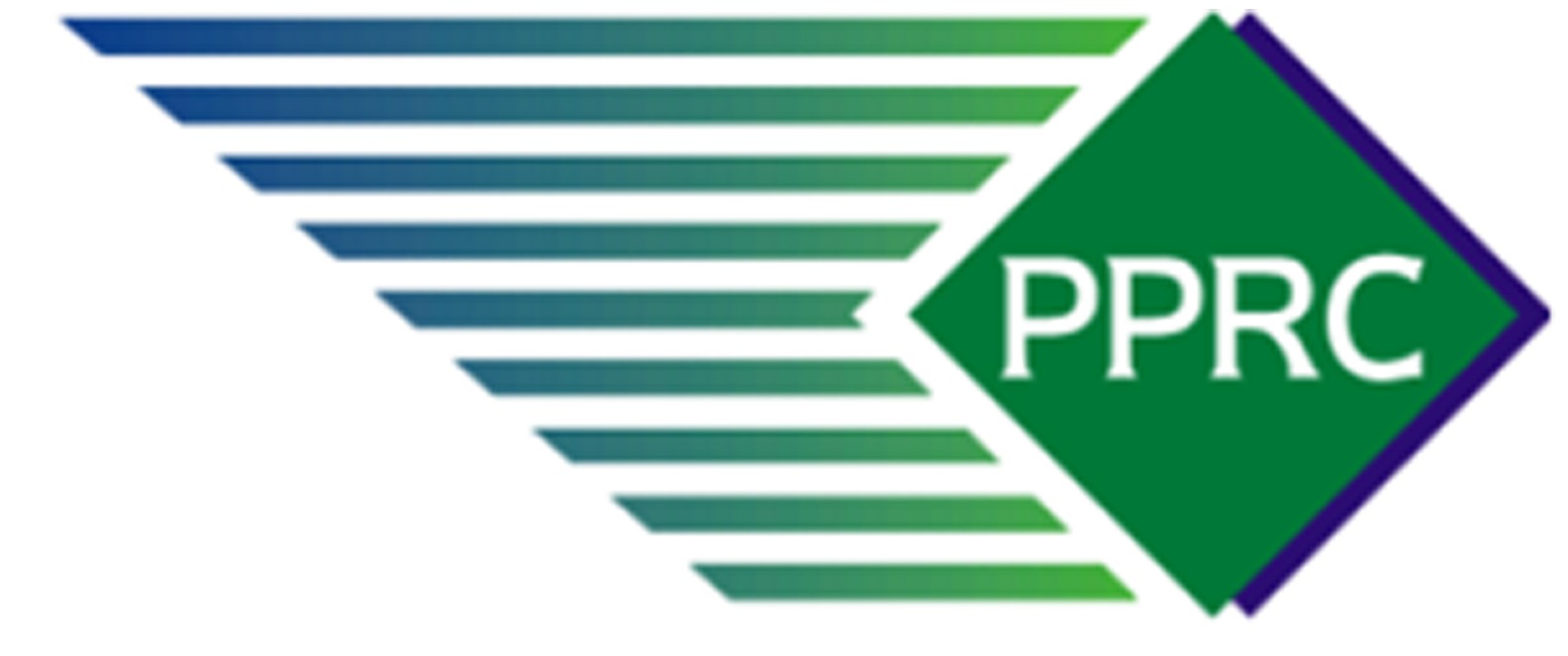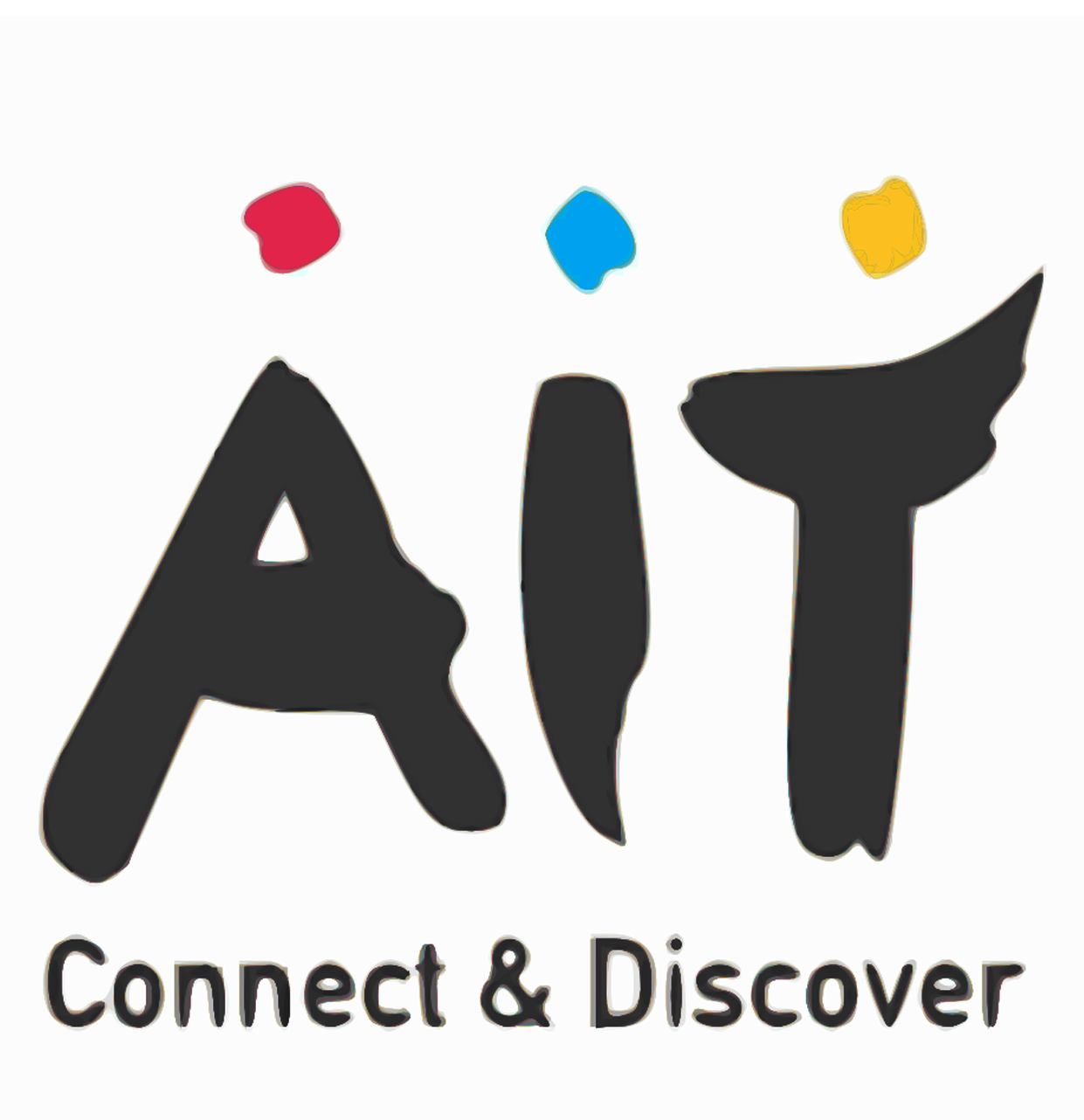 Working with Leading Polymer Research Institutes.
We have worked on several projects with the Polymer Processing Research Centre (PPRC), part of Queens University Belfast, and have access to their extensive test facilities.
The Athlone Institute of Technology is also a a leading centre of plastic excellence in Ireland and we make use of their testing facilities.
External Certifications
and Regular Independent Audits.
We operate under the ISO 9001-2015 Quality Management System standard and under the BRCGS Standard for Packaging materials (Issue 6), a key part of which focuses on reducing risk (similar to GMP). We also adopt further aspects of GMP to meet Pharmacopoeia requirements. Apart from certification body audits we are regularly audited by our customers, in the pharma, medical and food sectors. During Covid these have continued by remote audits using the latest communication technology. We welcome customer visits and have 2 airports close by to our manufacturing site".